About Caplan Chiropractic
We Take The Time For Your Unique Needs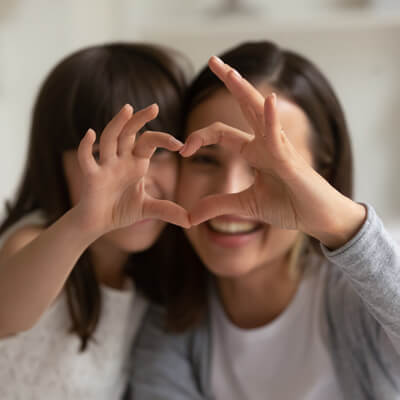 Dr. Michelle Caplan loves caring for her patients. Even when medical interventions and other remedies have failed, Dr. Michelle can help provide relief.
People come to chiropractic for different reasons. Whether you suffer from chronic illness, need injury rehabilitation, or have chronic pain from repetitive injuries, Caplan Chiropractic can help.
Dr. Michelle enjoys helping patients of all ages. Her patients include pregnant women, children, athletes, accident victims and those with chronic illnesses. Dr. Michelle gives patients the time they need to ensure their concerns are heard. Appointments are scheduled every half hour, meaning you won't have to feel rushed. You will be with the doctor the entire time – not an assistant or technician.
MEET DR. MICHELLE

A Fresh Approach
Caplan Chiropractic is about thinking outside the box. Dr. Michelle prides herself on looking at patient health from every angle. Sometimes chiropractic care is a bit like detective work. Dr. Michelle is dedicated to helping her patients find answers so they can experience healing and a better quality of life. When you feel better, you sleep better, exercise more and make better choices.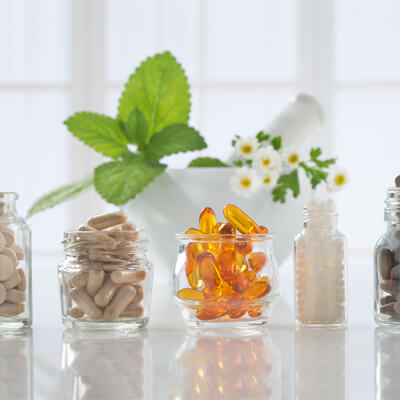 Finding Solutions
As a Functional Medicine practitioner, Dr. Michelle believes in getting to the root of the problem, rather than treating symptoms. She enjoys the more difficult cases such as helping those patients with underlying autoimmune issues, thyroid imbalances, or systemic inflammation. By identifying the underlying cause of disease or pain, patients obtain better, longer-lasting results.
Our focus is on wellness and prevention, including life style changes that help improve the quality of life. Those include nutrition, therapeutic life style changes, appropriate hormone balance for both men and women.
By really listening to my patients, I get to know each patient as a whole person. The more I get to know my patients, the more I can do my very best to help them improve all areas of their lives. We discuss the patients' environmental and lifestyle factors, including nutrition, so I can get to the heart of things that affect their long-term health. I don't want to miss something that may be holding my patients back or taking away from their quality of life."
Dr. Michelle Caplan
Schedule Your Consultation Today
Whether you've been searching for relief from a chronic issue or are looking to begin a journey toward better overall wellness, Dr. Michelle can help. Many patients find relief after just the first or second visit! Contact our office today.

About Caplan Chiropractic | (719) 357-6064