Meet Dr. Michelle Caplan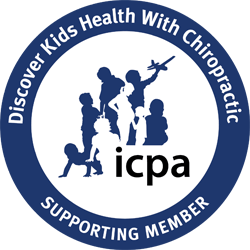 You're in Charge of Your Health
Dr. Michelle is warm, welcoming and knowledgeable, and passionate about sharing that knowledge with patients so she can guide and empower them to take charge of their own health. She loves helping people develop a better mind-body connection so they can function and thrive in today's challenging world.
Switching Gears
Dr. Michelle already had a career when she suffered a severe knee injury while skiing. After surgery, she had physical therapy, but realized the only thing that helped with her limp was her regular chiropractic care. She asked her chiropractor if he thought she'd be a good chiropractor, and he encouraged her to pursue the chiropractic path. At the age of 43, she switched careers and went to chiropractic school. She received her Doctor of Chiropractic from Life Chiropractic College West in 2008, and practiced in California until 2016, when she moved to Colorado and opened Caplan Chiropractic. She has extensive post-graduate training and certifications.
Certifications and Training
Webster Technique certified
Functional Medicine training
Active Release Techniques® (ART®)
Training in thyroid function
Training in autoimmune function
Training in blood chemistry assessment
Health Comes From Within
In 2010, Dr. Michelle suffered another health crisis and was repeatedly told there was nothing wrong. Through functional medicine, she was able to get to the root of her problem and resolve it. She's passionate about sharing that holistic approach with patients, so they can understand that health comes from within. Knowledge is power, and education is the key to acquiring more knowledge. She offers that education to patients so they can take control of their own wellness.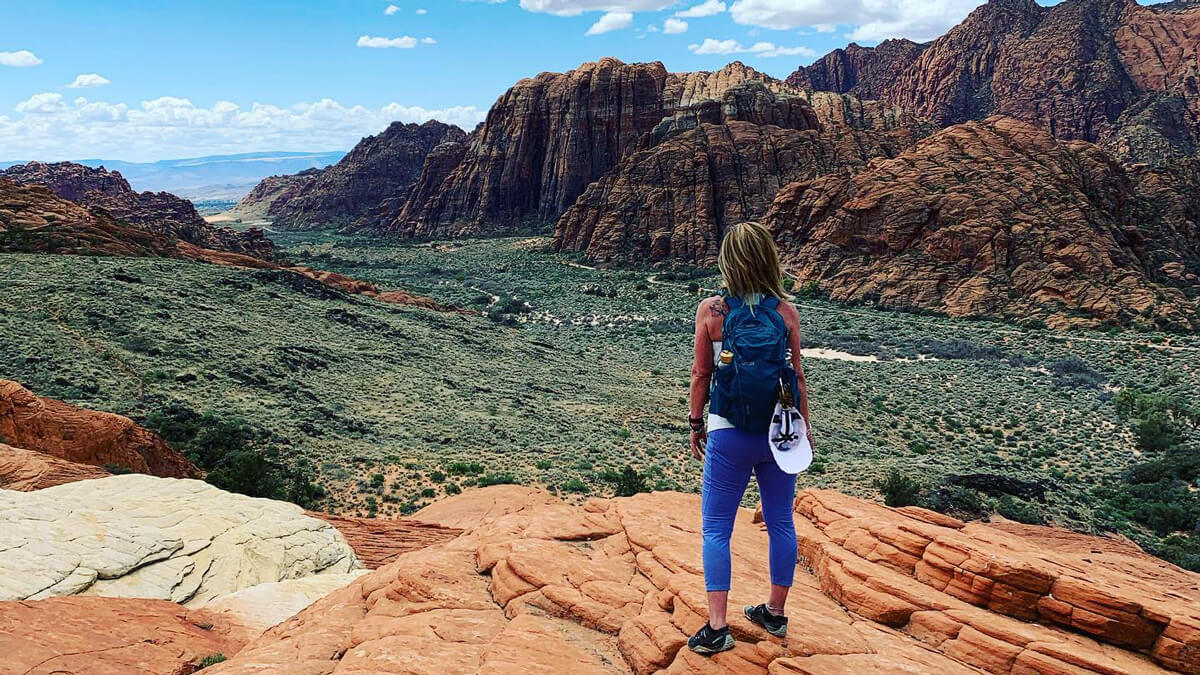 In Her Spare Time
Dr. Michelle loves living close to her whole family in Colorado, and spends as much time as possible with her two daughters and five grandkids (four girls and one boy). She loves being outdoors, paddle boarding, golfing, hiking and biking. She also loves to travel, particularly to anyplace with a beach.
Book an Appointment
Take charge of your health—contact us today to schedule an appointment.

Dr. Michelle Caplan | (719) 357-6064